Target Australia is a retail chain that offers affordable products including clothing, footwear, homewares, electronics, toys, and groceries. With over 270 stores across Australia and a strong online presence, Target caters to the needs of families and young adults.
A user has reported a comment on reviews about the application. They experienced an issue when navigating away from the app checkout, and upon returning to the checkout, they were unable to view the details previously entered. Specifically, the user reported that the application stopped working when they navigated away from the checkout page, and upon returning, the previously entered details were no longer visible. Finally, the user experienced an issue with the gift card as well.
The other user experienced an issue with the checkout process and was unable to complete the checkout due to the lack of delivery address mentioned in the process. The user was disappointed with the user-friendliness of the app.
The issues with the checkout process are increasing. The same user who previously experienced an issue with the checkout process is now facing a problem entering payment information to complete the checkout. Unfortunately, they are not able to enter the payment details and the form is not accessible. The major issue seems to be the lack of user-friendliness at checkout.
The same issue with the payment process persists; the checkout process is full of bugs. The form fields are not fixed, and the checkout process is not user-friendly.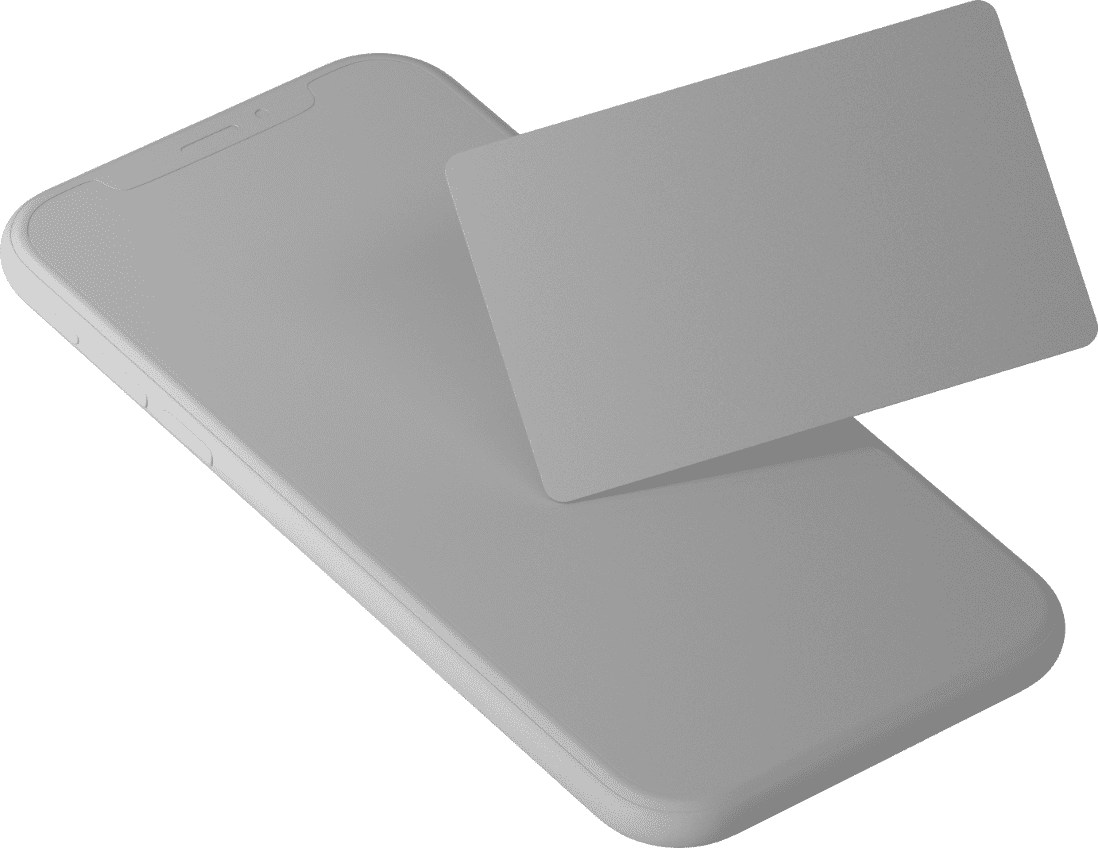 Based on the survey results, the majority of customers (70%) are satisfied with their in-store shopping experience at Target Australia. However, there is still room for improvement, as 20% of respondents reported being neutral about their experience and 10% reported being dissatisfied. Target Australia may want to consider further research to identify specific areas of improvement, such as store layout, product selection, or customer service, in order to increase overall customer satisfaction and improve the in-store shopping experience and mobile application. Additionally, the company may want to consider follow-up surveys or focus groups to gather more detailed feedback and insights from customers.
Have you looking for a product designer contact me!